http://www.abcsolar.com/styleSOLAR5new.css

She's as cold as Ice! A favorite song phrase from my youth. Now Ice Goods Is about solar refrigerators and freezers! Call 1-310-373-3169
---
Adobe Books
---
ABC Solar specializes in solar man caves and accessories. Our effort is to compartmentalize a safe zone at home that is fully solar powered. AC, refrigerator / freezer, TV and lights. Insulated to make it more efficient. Call ABC Solar at 1-310-373-3169 and we can make your solar dreams come true.
Amazon Books
GAIJIN!
Trabuco Cabin
Peach Man Walking
icegoods.com
New Anime Art by Mayumi Takadanobaba
See Top 150 User Chosen Anime Art by Mayumi - Click Here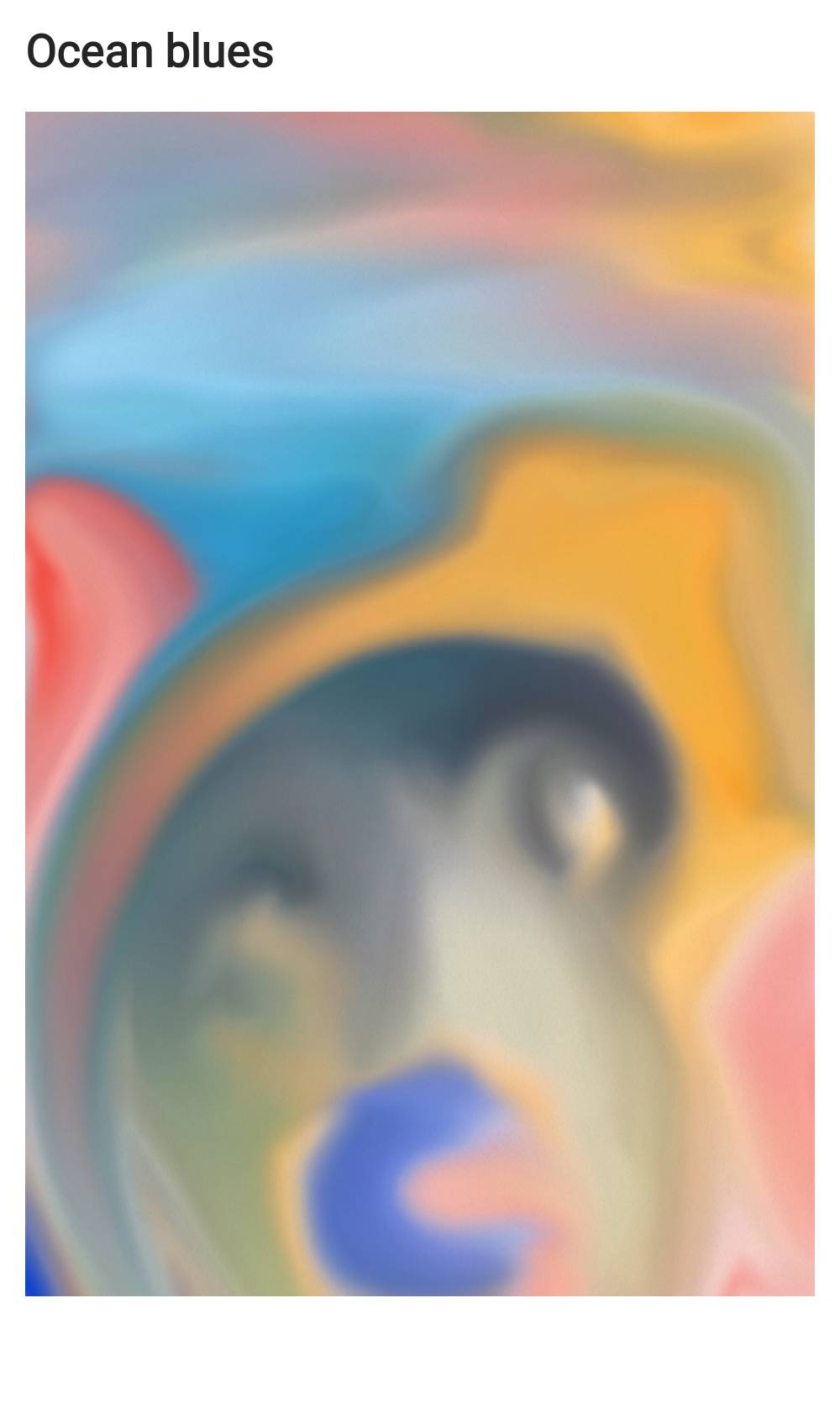 >
Youtube Videos
Sono Tori ga Saigo no - I am a Bird in The Last Tree by Mayumi Takadanobaba
---
Amtrak to SpaceX Launch, Wifi hack, Spectacular trip, But where is my SatPhone..
---
San Dimas Solar Estate featuring SolarWorld and SMA built by ABC Solar
---
Swarm Drones to Carry Fire Netting to Catch Embers from Wildfires by Bradley Bartz
---
Malibu Solar Estate on Concrete Tile with ABC Solar Strip and Strap Team
---