http://www.abcsolar.com/styleSOLAR5new.css

She's as cold as Ice! A favorite song phrase from my youth. Now Ice Goods Is about solar refrigerators and freezers! Call 1-310-373-3169
---
Adobe Books
---
ABC Solar specializes in solar man caves and accessories. Our effort is to compartmentalize a safe zone at home that is fully solar powered. AC, refrigerator / freezer, TV and lights. Insulated to make it more efficient. Call ABC Solar at 1-310-373-3169 and we can make your solar dreams come true.
Amazon Books
Trump Stylus: I Farted, Laughed and Cried
John Casor: The First American Slave
Rock Totality Eclipse Party Guide
icegoods.com
New Anime Art by Mayumi Takadanobaba
See Top 150 User Chosen Anime Art by Mayumi - Click Here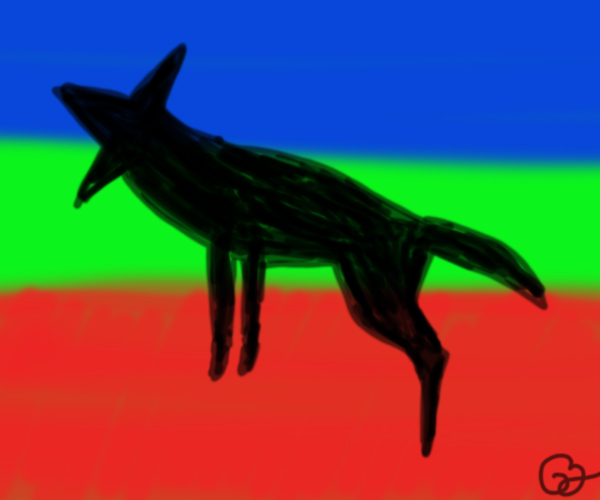 >
Youtube Videos
MV Solar Grid Tie and Solar Thermal featuring SolarWorld and Heliodyne by ABC Solar
---
Sunrise time lapse magic
---
Suniva Solar Grid Tie Installation on New Construction
---
Amtrak Missouri River Runner to Total Eclipse of the Sun by ABC Solar
---
Amtrak to SpaceX Launch, Wifi hack, Spectacular trip, But where is my SatPhone..
---